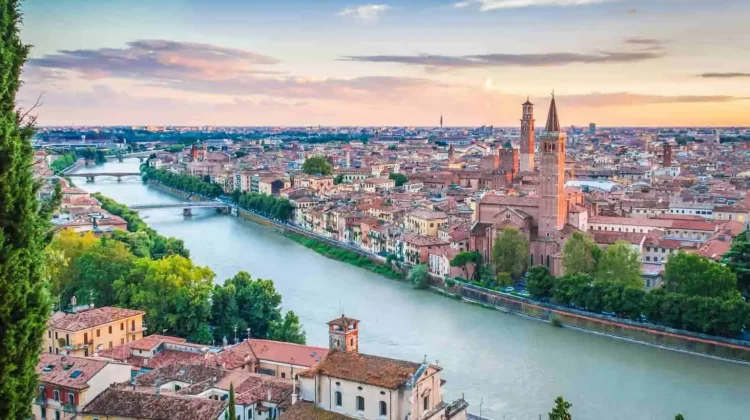 Intercultural Competences for Educators & Professionals. Summer School at the University of Verona
Cultural Bridges: Fostering Intercultural Competences for Educators & Professionals. This is the aim of the Summer School 2024 at the University of Verona (Italy).
The University of Verona, the Department of Humans Sciences and the Centre for Intercultural Studies University of Verona in cooperation with the College of Education DePaul University of Chicago are pleased to announce the Summer School 2024 in Verona, from July 10th to July 13th.
The topic of the entire four-day course will be focused on the benefits concerning the development of the intercultural competences to build strong community connections.
The meaning of Cultural Bridges is strictly connected with the contemporary discussion regarding how Europe has changed from World War II until today.
After processes like immigration, migration and globalization, Europe has included multiple changes into his social structure.
Now many ethnicities, cultures and nationalities from all over the world call Europe their home.
The new scenario requires the collaboration between professionals from different fields such as education, healthcare, employment and many others, in order to build strong community connections.
Most of all counseling and intercultural education have a key role to play in bringing to consciousness the ways in which resilience, coping and problem solving can be part of an equitable society where meaningful community collaboration can take place.
The intercultural approach stands between universalism (which stresses similarities) and cultural relativism (which stresses differences) and synthesizes the two positions (considering the strengths and limitations of both), empathizing the interaction and the resulting opportunity for change.
The intercultural approach allows:
to evaluate identity and culture as dynamic and continuous processes;
otherness (to be a foreigner or immigrant), living in pluralistic and multicultural societies is no longer considered a risk factor for social disorders or mental illness, but also as opportunity for positive personal and social growth.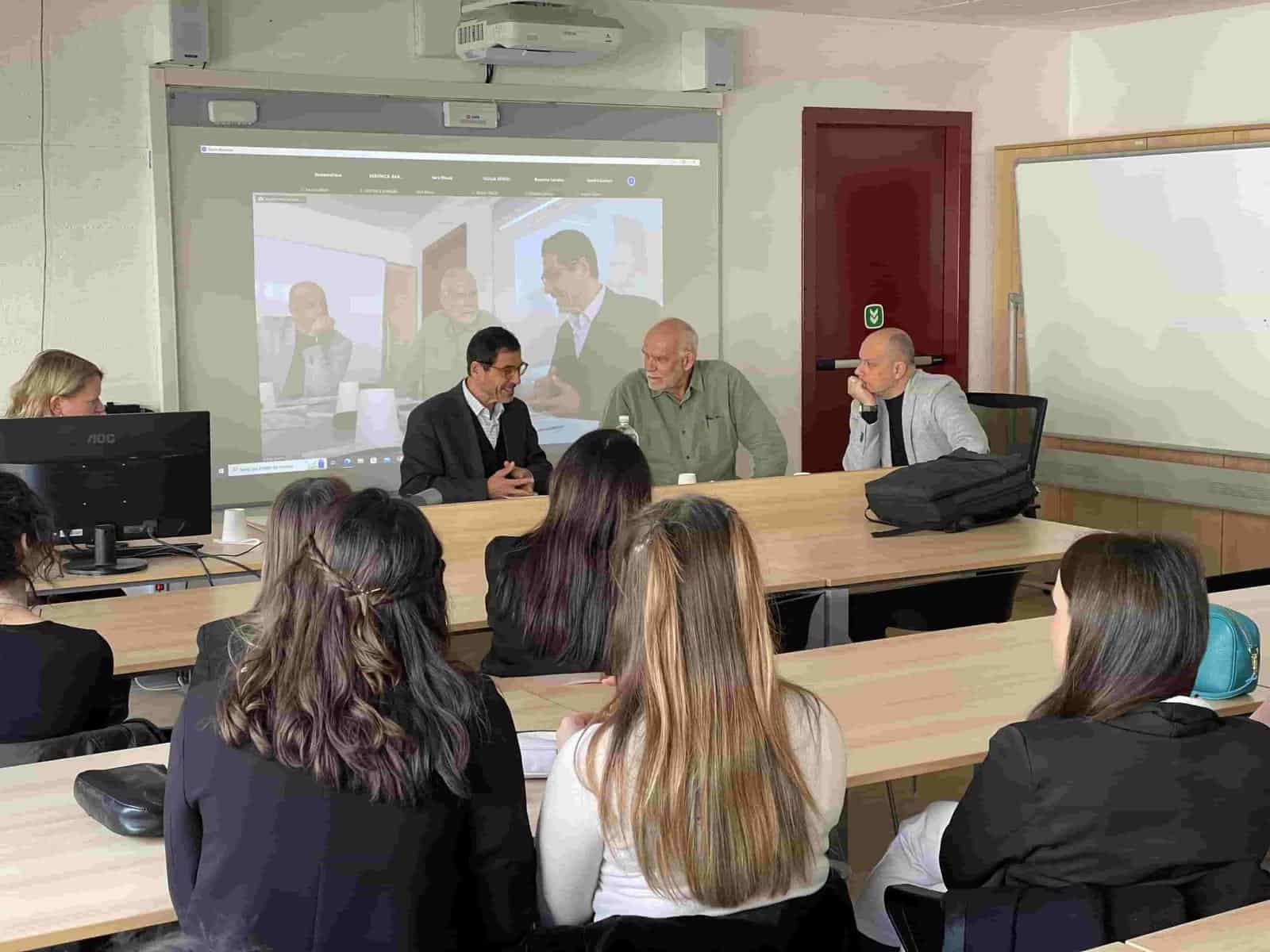 Expected learning objectives
This summer school opportunity would be a logical and useful next step to move this initiative forward and continue to improve intercultural competence of those in the helping professions.
At the Summer School 2024, participants will have three main opportunities:
to learn and experience models of intercultural competences in the fields of education and counseling including expanding their global perceptions about community building and their professional roles;
to gain in-depth and cutting-edge knowledge on the topics of intercultural competence, trauma-informed care, and evidence-based community practice by inviting high-profile scholars and professionals both national and international backgrounds;
to create an international and cross-disciplinary environment of research exchange that can contribute to foster new original projects on the topic.
Summer School course structure and method
The class will be conducted in a seminar format and it will require a high degree of participation by both students and instructors. Meetings will take a variety of forms:
lecture
whole group discussion,
small group discussion,
student presentation and reflections,
media presentations in various combinations, at various times depending on the agenda for any specific session.
The Summer School will extend for 4 days, comprising 32 hours of lectures/seminars/workshops in total. Each day will be structured into a morning session and an afternoon session.
The morning and afternoon sessions will be chaired by different speakers and separated by a lunch break and coffee breaks in order to foster more informal conversations.
Slots allocated to the instructors include:
frontal lecture activities,
laboratory activities,
visits/meetings with stakeholders from Verona territory functional to the objectives of the learning unit.
In addition, the Summer School includes moments of discussion and guided reflections (round tables, Q&A sessions, group work).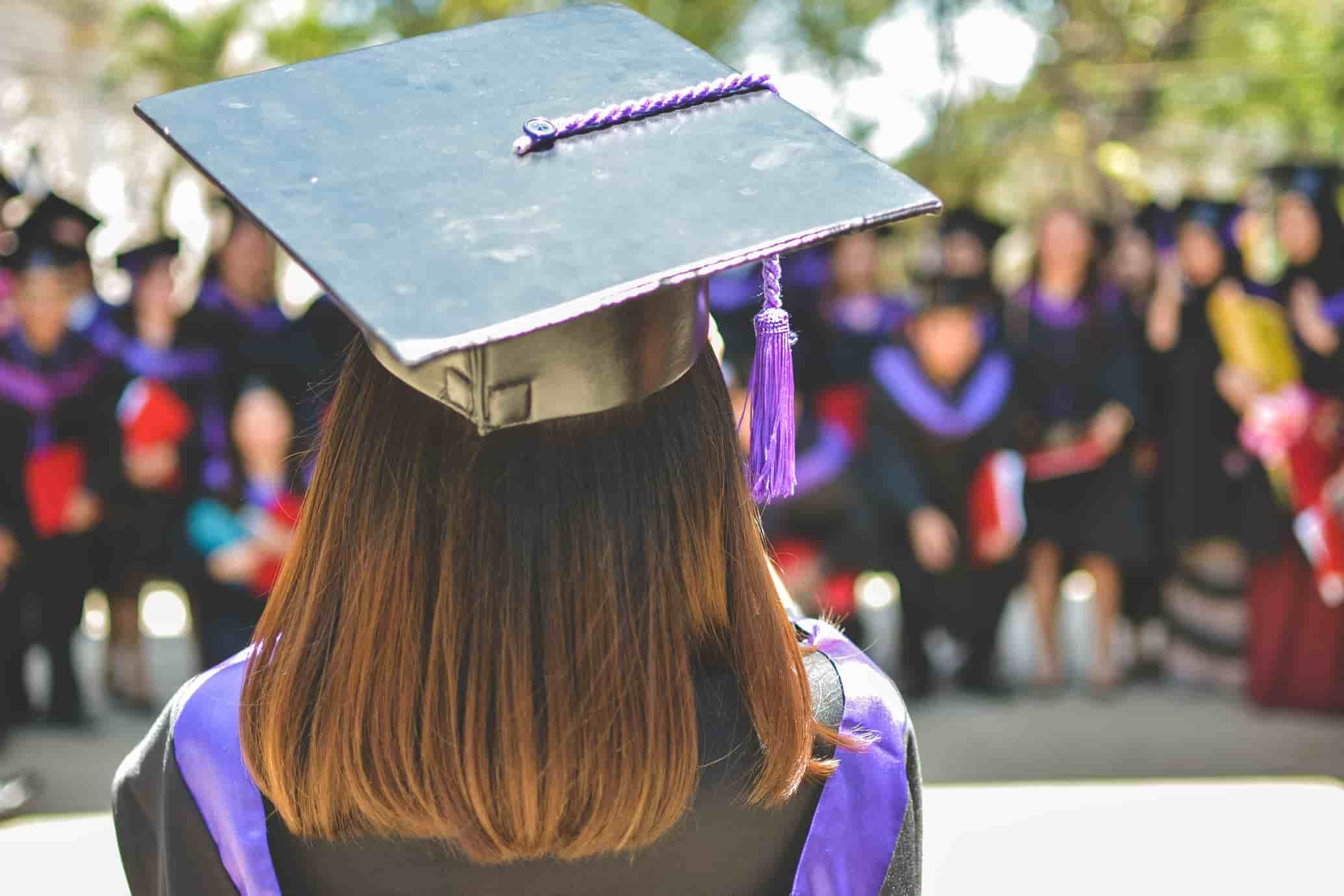 Verona and its University
The Summer School is organized by the Intercultural Studies Center, directed by Professor Agostino Portera, in partnership with the College of Education DePaul University of Chicago.
All within the University of Verona, a prestigious university for its scientific research activity, teaching and the wide range of high-profile post-graduate courses and masters courses.
For its part, Verona is a splendid city, rich in history, culture and naturalistic corners – with its province – of great charm and attraction.
Famous for the love story of Romeo and Juliet, Verona is an intercultural city thanks to the Arena amphitheater (home of the opera and popular musical concerts), the international fair, the agricultural and food market and a heritage of monuments and works of art known throughout the world.
How to enroll
For more information and for registrations write to:
After receiving the selection notification, they would be required to pay the course tuition fee of 100 Euros within April 2nd, 2024.
Be careful because at the end of this date, the course tuition fee will amount 120 Euros and the registration deadline will be June 3th, 2024.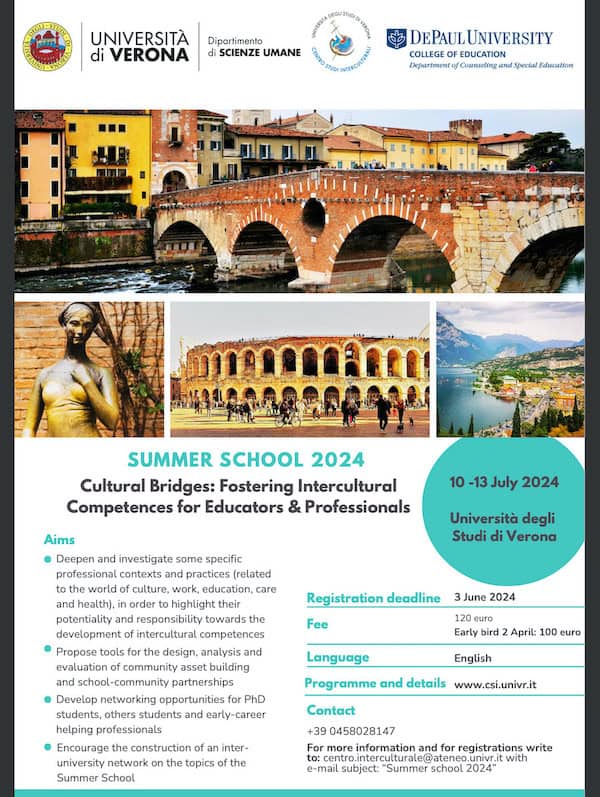 Associate Professor Marta Milani (in Italian)
Associate Professor Melissa S. Ockerman