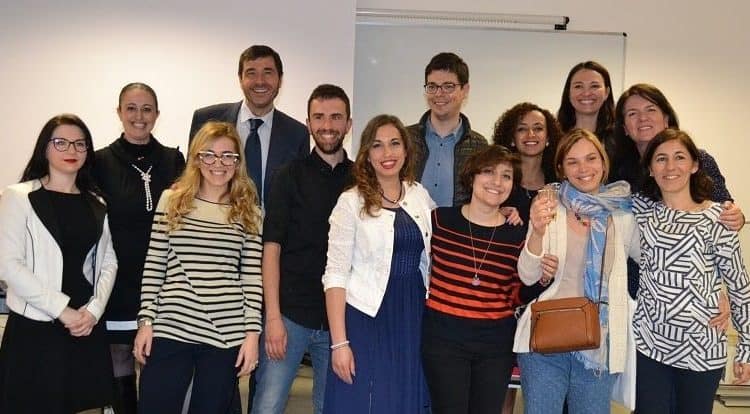 2003-2023. Vent'anni fa la prima edizione del Master in Intercultural Competence and Management
Il Master in Intercultural Competence and Management ha inizio, con la prima edizione, nel maggio del 2003. Unico in Italia in mediazione interculturale, comunicazione e gestione dei conflitti.
Era un Master in presenza, con circa 600 ore di lezione. Erano 18 le allieve e gli allievi di quella prima esperienza, realizzata alla presenza di un grande pedagogista, Luigi Secco, fondatore con il professor Portera del Centro Studi Interculturali, e con un altro grande maestro dell'Università di Verona, Emilio Butturini.

A dirigere il Master, sin dalla prima edizione, il professor Agostino Portera, ordinario di Pedagogia Generale e di Pedagogia Interculturale.
Nell'anno accademico 2007-2008, il Master poi passerà dalle lezioni dal vivo alla didattica online con alcuni seminari in presenza.
Quest'anno è la XXI edizione, con un nuovo piano di studi – che viene aggiornato ogni 4-5 anni – ma con una squadra di docenti, qualcuno addirittura presente nella prima edizione, che oltre a essere esperti e studiosi di alto profilo, sono anche una squadra collaudata.